Reservations require a 48 hour notice in the event of a cancellation, Suites require 1 week. Special event weekends such as Bennington College Graduation Weekend/Wilco Festival (05/27-28) and Garlic Fest/Town (09/02-03) are non cancelable and non refundable.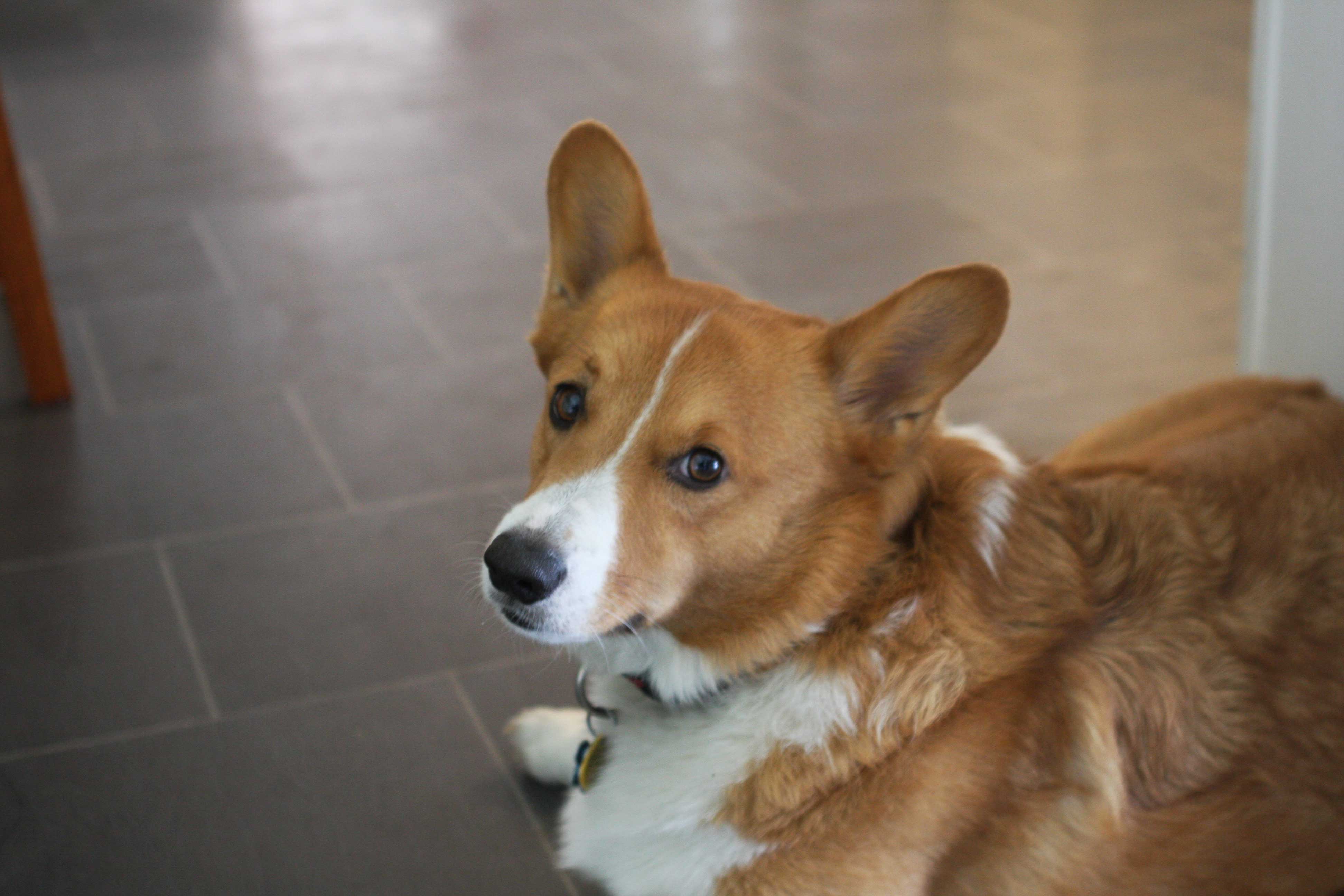 DOGS are accepted in some rooms under the following conditions: There is a $25 pet fee per room. Please be sure there is a Pet Fee option when booking your room otherwise we cannot honor your request.  Please mention that you are bringing your dog in the comments section of the reservation form. The Suites are both pet friendly as are some of our King rooms and our Double Double rooms.
Pets are not to be left unattended in your room (UNLESS you are still on the property ie. at the pool, in the lounge area or office) under any circumstances.  Pets must be leashed at all times. We do not allow pets on our furniture, please bring their own bed/bedding. Owners must pick up after their pets. The Knotty Pine reserves the right to charge a guest for "replacement value" costs for damages caused by their pet or loss of income.  Extensive cleaning of the motel room or suite due to pets may result in an additional cleaning fee.
 All rates are plus 9% Vermont Rooms & Meals tax.
With the exception of the Suites and Efficiencies, we cannot guarantee a specific room number, however we will guarantee a specific room type i.e. King, 2 Doubles.
All rooms are Non Smoking, tobacco products or marijuana.  Guests may smoke outside. A minimum cleaning fee of  $300 will be charged if a guest smokes in a room.